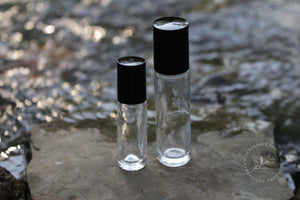 Fragrance Fusion Synergistic Products
CEDARWOOD essential oil
Sale price Price $10.00 Regular price Unit price / per
Species : Cedrus atlantica
Origin : USA 
This balsamic, soft, woody, warm aroma comes from the wood chips and shavings of the evergreen species tree. It is used in many natural medicinal remedies, skin care, perfume and aromatherapy. We love to work with this beautiful essential oil! 
Therapeutic properties : Anti-inflammatory, antiseborrheic, antiseptic, depurative, pectoral, regenerative, restorative, tonic.
Therapeutic uses : Chest infection, congestion, acne, scalp disorders, cellulite, anxiety, stress, tension, physical exhaustion; detoxifying
Precautionary advice : No contraindications known.