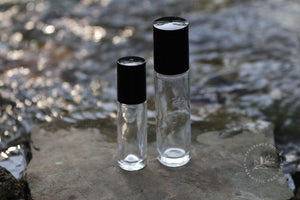 Fragrance Fusion Synergistic Products
LEMON VERBENA essential oil
Sale price Price $10.00 Regular price Unit price / per
 Species : Lippia citriodora 
Origin :  USA 
Lemon verbena essential oil has been used in aromatherapy throughout the world to help ease digestive problems and alleviate skin disorders such as acne, boils and cysts. The essential oil is said to have insecticidal and powerful antibacterial properties. The pure leaves are used commonly in teas to help ease discomfort and indigestion. A beautiful sweet, lemony scent. 
Therapeutic properties : anthelmintic, anti-inflammatory, antiseptic, antispasmodic, carminative, digestive, sedative   
Therapeutic uses : nervous indigestion, abdominal crap, muscluar spasm, gastrointestinal problems, diverticulosis, irritable bowel syndrome, insomnia, stress, depression, nervous asthma, anxiety, restlessness
Precautionary advice: May cause irritation on highly sensitive skin. Limit use topically before sun exposure.