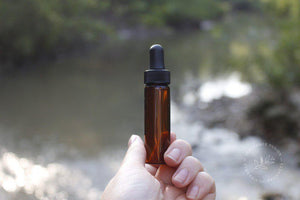 Fragrance Fusion Synergistic Products
LIME essential oil
Sale price Price $10.00 Regular price Unit price / per
Species : Citrus aurantifolia 
Origin : Italy 
Lime is a key ingredient in many great uplifting aromatherapy recipes. Its citrus scent can create a detoxifying and upbeat environment. Its also great for digestive and restorative health when used as a holistic remedy. 
Therapeutic properties : anthelmintic, antimicrobial, antiseptic, antiviral, astringent, cholagogue, depurative, digestive, restorative  
Therapeutic uses : digestive problems, loss of appetite, detoxifying, cellulite, throat infection, tonsilliis, sore throa, influenza, lethargy, chronic fatigue, mental exhaustion, intestinal parasites 
Precautionary advice: expressed lime oil is a photosensitizer; do not apply to the skin prior to sun exposure.